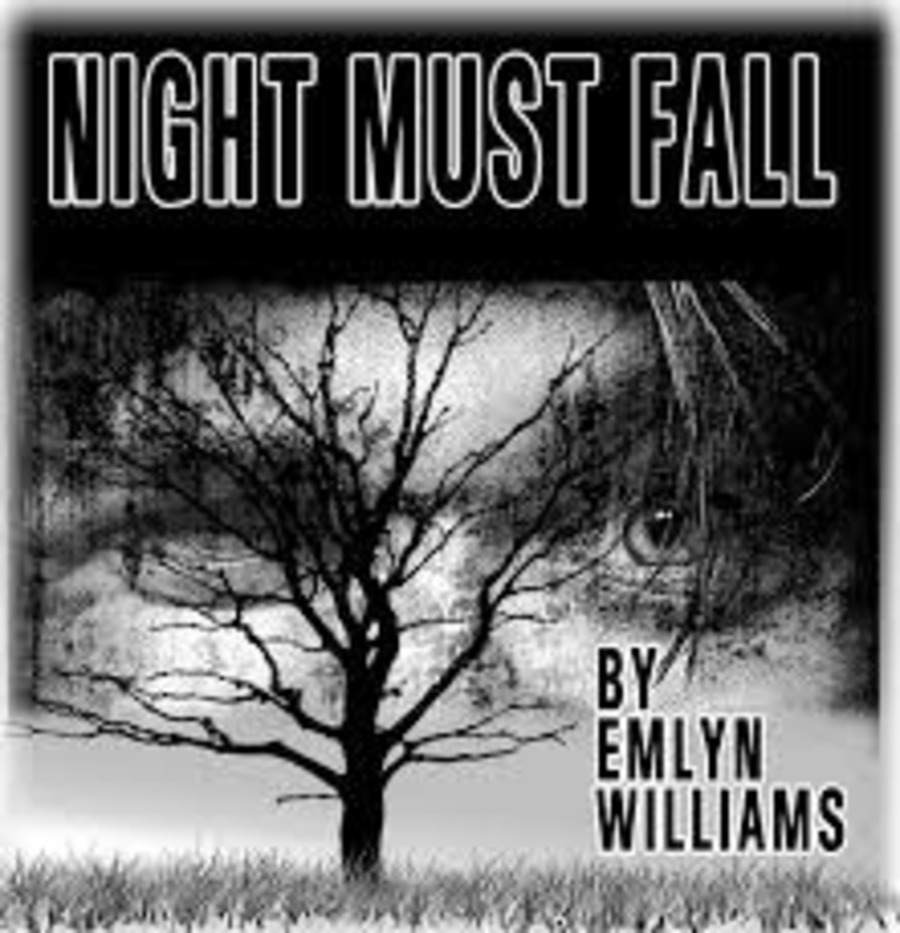 Fri 06/12
Play reading – Night Must Fall by Emlyn Williams
Tesco Community Room, 7.30pm
Crotchety old Mrs. Bransom hires a charming young man named Danny as a live-in companion. Less charmed by Danny is Mrs. Bransom's niece, Olivia, a repressed young woman who suspects Danny of foul play. When news of a local murder is revealed, Olivia suspects Danny. Although repulsed by the thought he may have committed the crime, Olivia also finds herself becoming increasingly attracted to him at the same time.