The Town Hall has been booked for play readings from 7pm to 9pm for the next few Thursdays :-
Thursday 6th December to read 'Lysistrata' .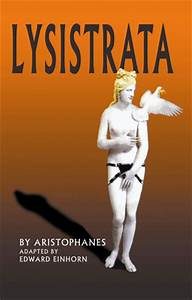 This is an ancient Greek comedy by Aristophanes, originally performed in classical Athens in 411 BC. It is a comic account of a woman's extraordinary mission to end the Peloponnesian War between Greek city states by denying all the men of the land any sex, which was the only thing they truly and deeply desired. Lysistrata persuades the women of the warring cities to withhold sexual privileges from their husbands and lovers as a means of forcing the men to negotiate peace—a strategy, however, that inflames the battle between the sexes.
Thursday 13th December to read 'Maria Marten, or The Murder in the Red Barn' by Constance Cox.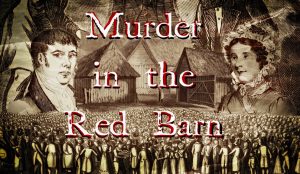 This is the very first play that Trowbridge Players ever performed, in 1969 and so, 50 years on, we thought it might be nice to possibly perform it again.
Maria is a country girl who dreams of escaping her village life, so when a rich and handsome gentleman arrives with promises to marry her and take her away she feels that all her dreams have come true. But all is not as it seems…
Thursday 20th December to read 'The Ladykillers' by Graham Linehan.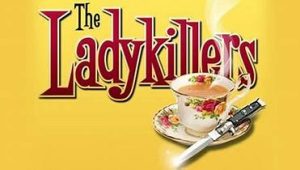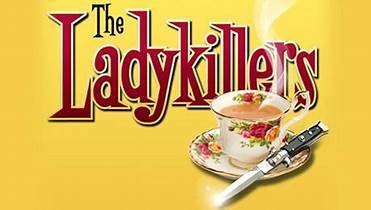 The Ladykillers is a 2011 stage adaptation written by Graham Linehan based on the 1955 Ealing comedy film of the same name.
The Ladykillers is a classic black comedy; a sweet little old lady, alone in her house, is pitted against a gang of criminal misfits who will stop at nothing.
Posing as amateur musicians, Professor Marcus and his gang rent rooms in the lopsided house of sweet but strict Mrs Wilberforce. The villains plot to involve her, unwittingly, in Marcus' brilliantly conceived heist job. The police are left stumped but Mrs Wilberforce becomes wise to their ruse and Marcus concludes that there is only one way to keep the old lady quiet. With only her parrot, General Gordon, to help her, Mrs Wilberforce is alone with five desperate men. But who will be forced to face the music?