Neville's Island by Tim Firth
Wednesday 25th to Saturday 28th April 2001
The Arc Theatre, Trowbridge

Neville's Island is a fast-talking, fast action comedy telling the story of four middle aged businessmen, sent on a team building exercise in the Lake District, who succeed in being the first people to find themselves shipwrecked inland!
Set on a freezing November weekend, our four men, used only to fighting for survival in the office, now fighting for survival in the wild, armed with a single portable telephone, whose dying batteries will allow only one short call.
As hunger takes hold, they discover they have just one cold sausage between them, smuggled out of the hotel that morning.
But there's another problem. Because there's something on that island with them. In fact, as the world starts to darken, as losers become heroes and logicians become lunatics, we find that on this particular November weekend there is more than one monster on Neville's Island.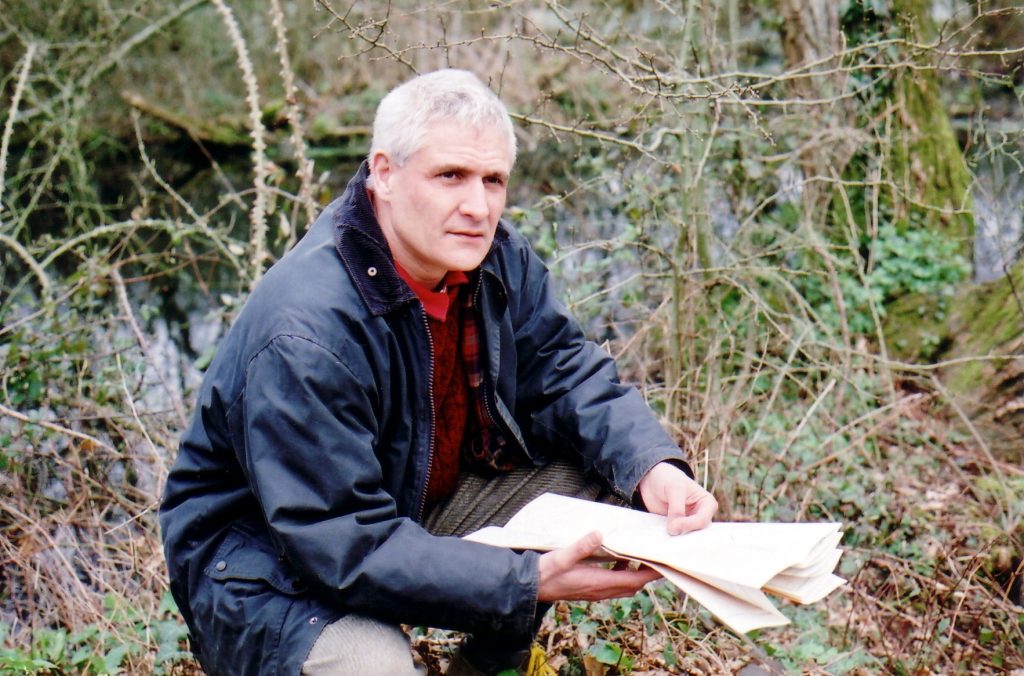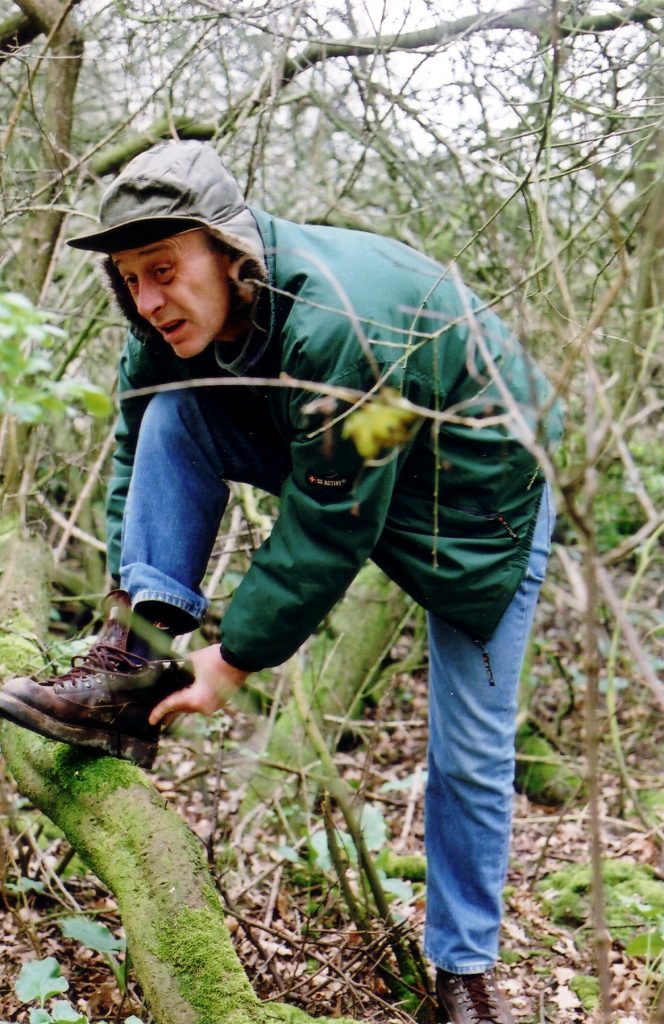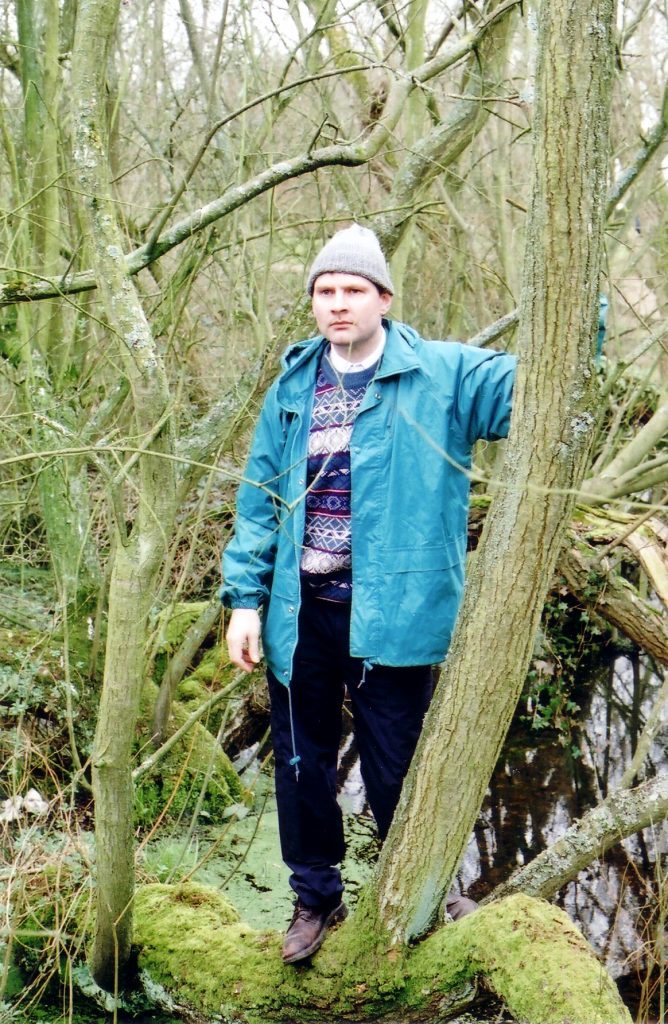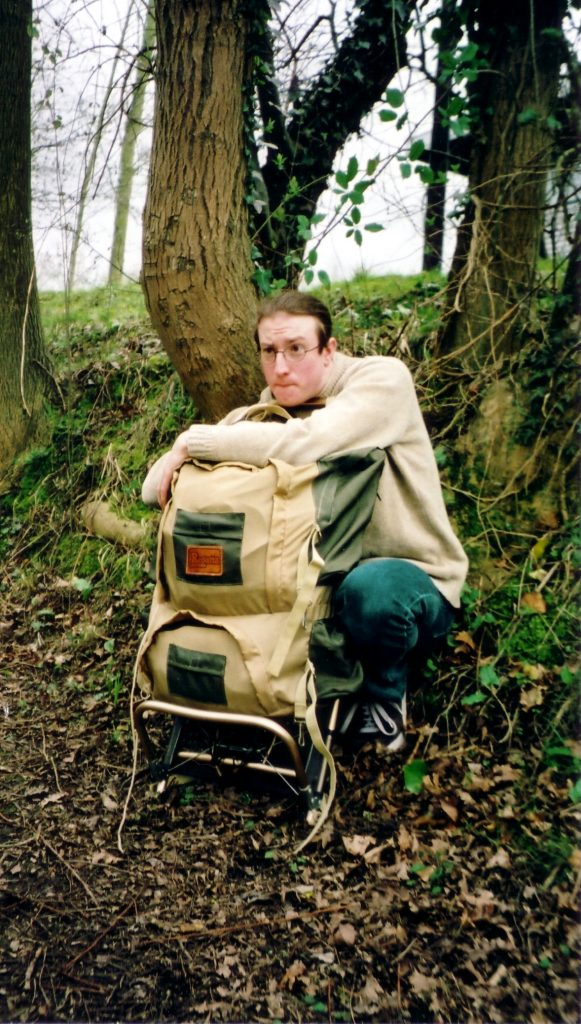 Directed
by
Angela Giddings
Cast
Roger Southard
Mark Rhodes
David Bailey
Phil Cooper