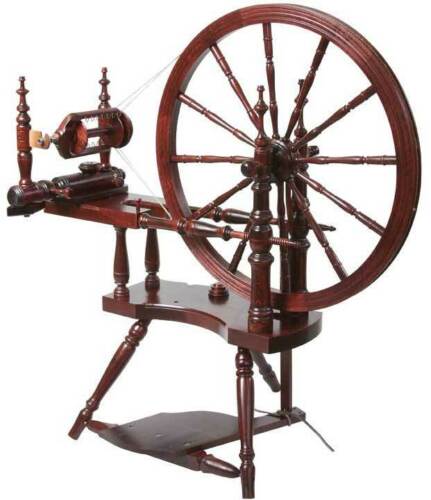 Dear All,
Thank you all so much for attending the auditions over the last 2 weeks and for making my decision difficult. I could have cast the show in many different ways and I do apologise to anyone I was not able to give a part to however, I would love to still have you involved in the panto.
Cast list
Princess Beauty – Olivia Clarke
King Fredrick – Pete Tapp
Queen Olivia – Alice Gosney
Wilbert – David Easton
Nanny – Pete Grant
Lord Chamberlian – Mike Holden
Fairy Sapphire – Anna Mcgrail
Mouldina – Angela Giddngs
Prince Fredinand – Charlie Parker
Groom – Darcey Oswin/ Harry Parker
Ensemble
Abbie Turner
Jess Blagden
Charlie Parker (Act 1)
Team 1
Harry (Act 1)
Lennie
Hermione
Phoebe
Summer
Milo
Lily
Team 2
Darcey (Act 1)
Lea
Aurora
Sophia
Millie
Zach
Georgia
Isaac
A few things:
– I will be planning to get scripts out as soon as possible. They will cost £5.
– I am hoping to start rehearsals at the end of September/beginning October however am still trying to source a venue. Please can I ask for you all to send me any Monday's and/or Friday's you are unavailable so I can create a rehearsal schedule.
– Just a reminder that there is a possibility we might not be able to perform in January, however we will be following government guidelines.
Thank you again for all auditioning.
Regards
Chloe