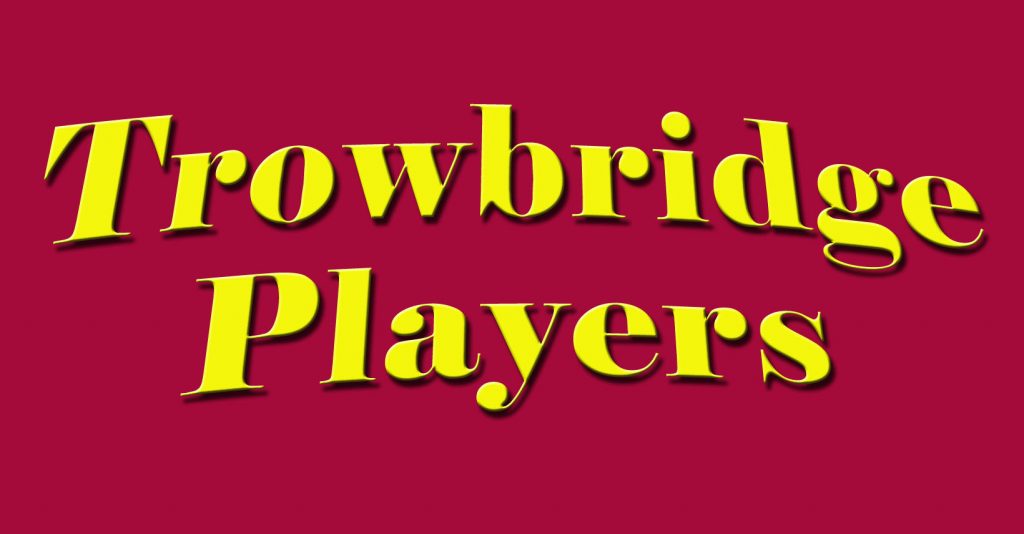 Here is further news about the play we are planning for May 2022.
We will be reading the play again in the 'Park View' room ( the big one upstairs, known to some as the 'Supper Room') at Trowbridge Town Hall on Tuesday 15 February at 7.30pm, prior to the auditions on Monday 21 February, in the Selwood Room, Trowbridge Town Hall at 7.30pm.
If you'd like a part but are not able to attend this audition date, please attend this read through if you can, and let us know
We'd also like to hear from anybody interested in directing the production.
Provisional dates for performances
We have provisionally booked Steeple Ashton Village Hall for Friday 13 and Saturday 14 May 2022 for 2 performances (Thursday 12 May would be for Move-in and Tech/Dress rehearsal), so we have something to aim for.
Thanks and best wishes,
Trowbridge Players Committee